SAVE 20% On Tickets promo code OPEN20
21st October, Open Day! 
for all online purchases you receive an entry into our spot prize draw!
Welcome to
Tauranga's Ultimate Water & Adventure Park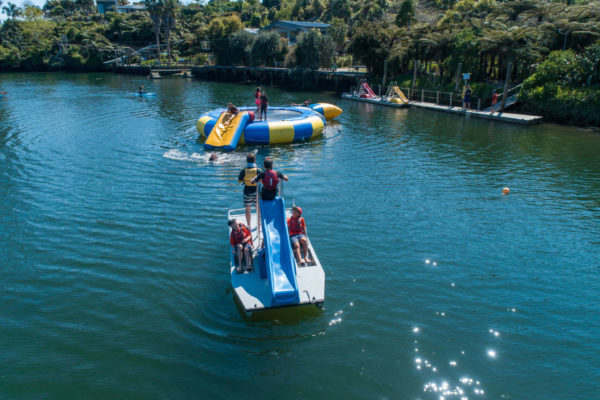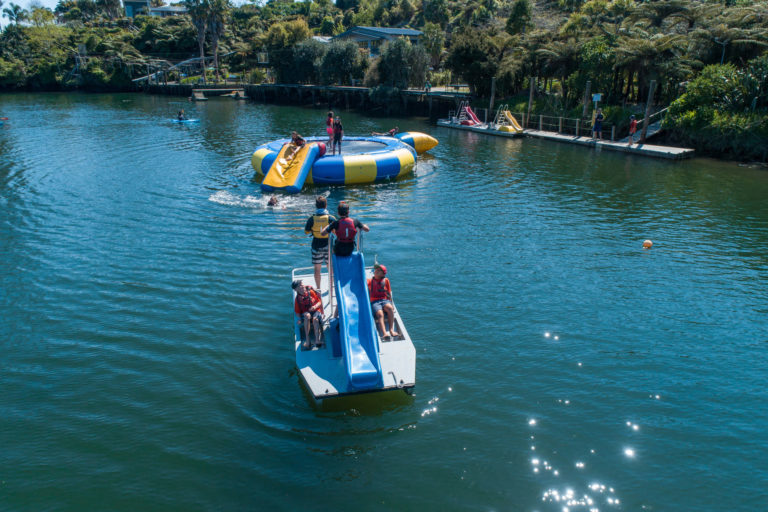 Waimarino Adventure Park is a tranquil paradise situated on the banks of the Wairoa River just 10 minutes from Tauranga city. The Park provides the perfect day out for the entire family. Bring your togs, barbeque supplies or picnic and make a day of it with friends and family.
A variety of pass options allow for flexibilty for your day. We also offer discounts and private areas within the park for group bookings and children's birthday parties. The Adventure Park is also home to the Waimarino Trust which operates an After School Club, Holiday Programmes and School Programmes.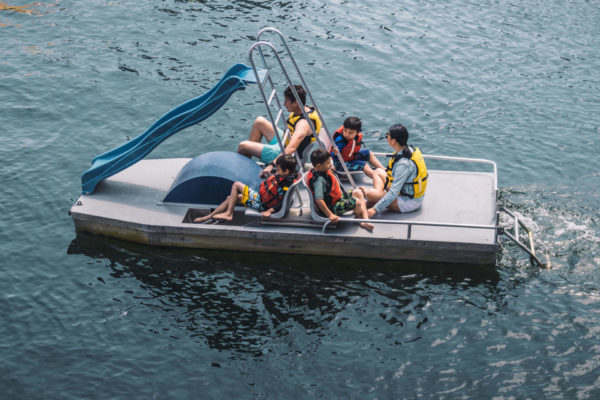 Perfect Day out
''We purchased the family pass online and the whole family arrive, plus some. We had just a great time, the kids loved the water slide and that huge inflatable pillow  that you jump onto and bounce the previous person off. Great supervision by the staff. Highly recommend.''
-Charles
Excellent Family Venue
''Fabulous layout, fabulous activities, well run and just lovely. Our group aged from 1 year to 73 yrs. We all had a great time.''
-Susan
Brilliant day out
"Great facilities and a wonderful way to spend a day! Don't underestimate how long you will stay, take your picnic lunch and enjoy the day. Attentive staff overseeing activities. Challenged the kids to try new things, and overcome a few fears. Well worth it!"
-Becky G
All Inclusive
Supreme Pass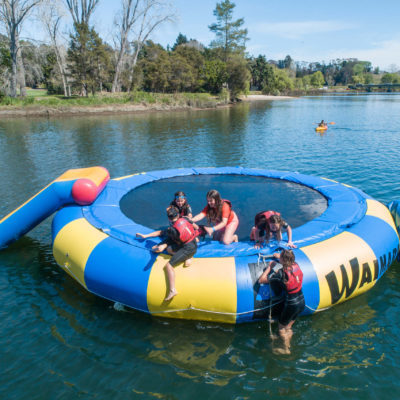 This all inclusive pass gives you full access to all activities including the kayaks and paddleboards for the full day. 
Hourly Hire
Kayaks and SUPS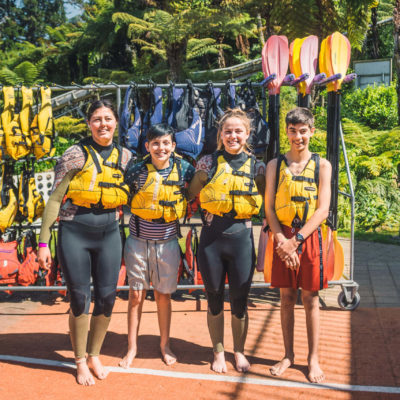 Paddle around Waimarino on a kayak or paddleboard of your choice! Paddle solo or double up with the kids. Price per hour.
The Perfect Present
Gift Voucher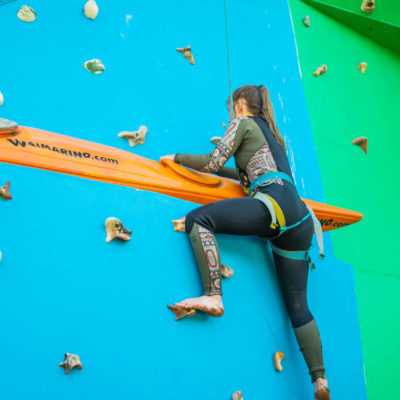 Looking for the perfect gift? We have you covered! Purchase a Supreme Pass Voucher for the kids or for the whole family!