Tauranga's premier kayaking & recreational destination
We like to encourage participants of all ages, and abilities to give our activities a go. Waimarino hopes to create a supporting environment, where people can try new things, spend quality time with family and develop new skills.
Bring your family, swimsuits, barbecue supplies or picnic and make a day of it with multiple pass options, choose a pass to suit your family. Or if you're short on time, come down and rent a kayak or paddleboard by the hour.
For the best value for money and the maximum time for having fun we recommend arriving as early as you're able, and leaving as late as possible; our open times are available on the home page.
"To provide a unique outdoors experience to the wider community to develop confidence through leisure and sport."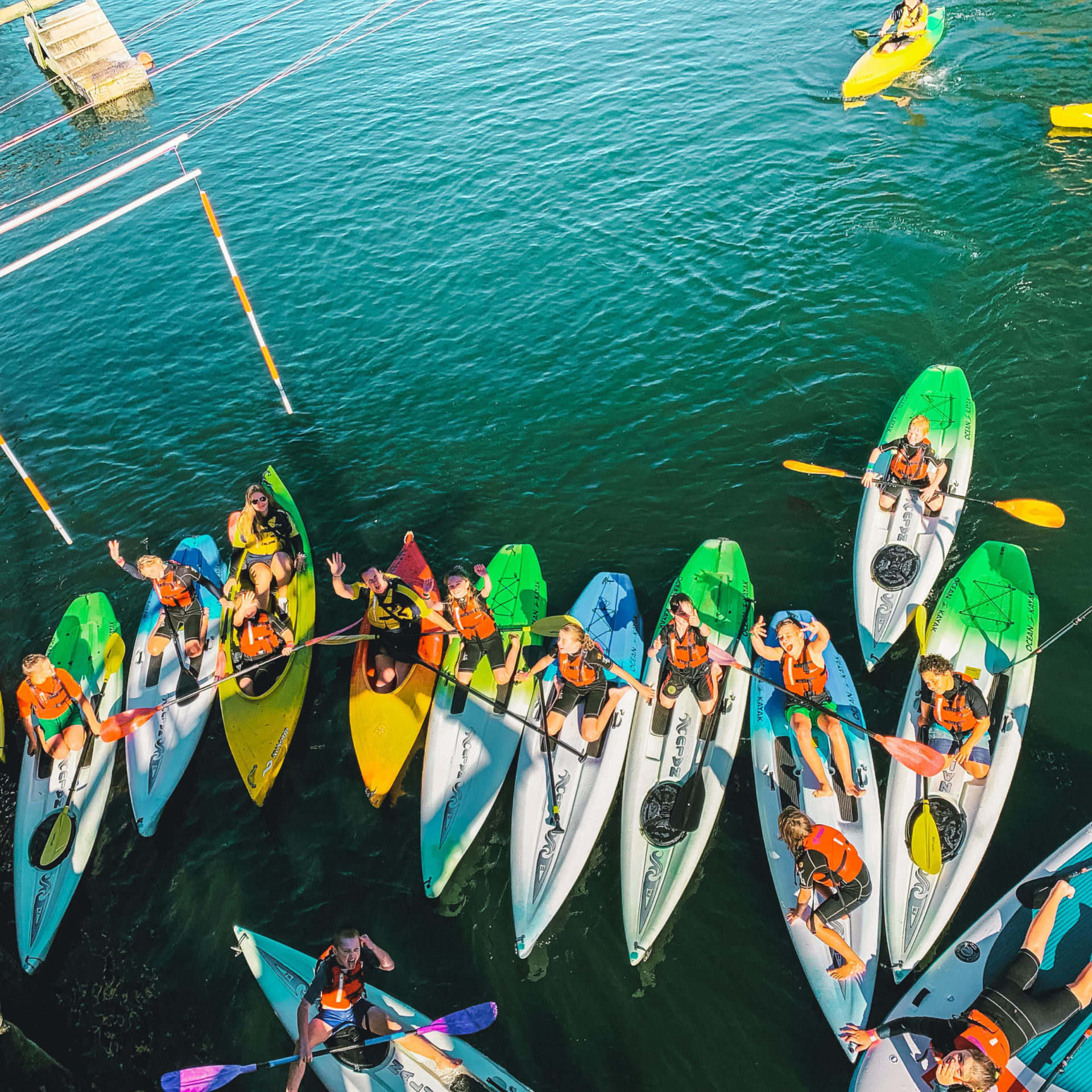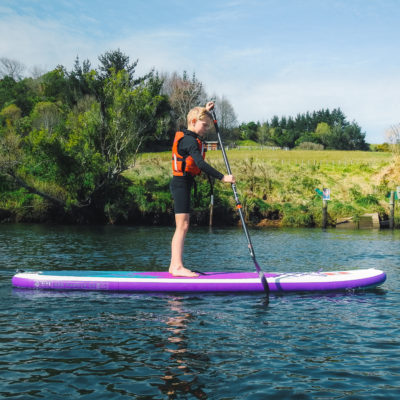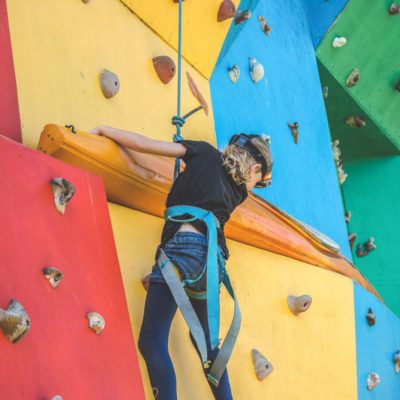 We believe in fostering a strong safety culture, with a continual focus on improvement, and the prevention of notifiable events, in which all significant hazards are highlighted and minimised or eliminated.
Waimarino LTD is Qualworx Certified
Qualmark certified Gold. account ID AQF8AA00068B 2022
Waimarino Takes our Health and safely very seriously we have a 3 tier safety management system.
Tier 1 – outlines our Key Fundamentals safety Principles
Tier 2 – Is our Safety Management Plan (SMP) this is our central document within our Safety Management System which defines our protocols and for all activities and operations within Waimarino.
Tier 3 – Is our standard operating procedures (SOPs) and Staff competencies. Hazard registers, incident reports and investigating.
See hazard registers below for download.
"A Qualworx Certification Shows That Your Organisation Has Met The Highest Standard Of Safety In The Adventure Activities Industry.''