The Adventure Park Activities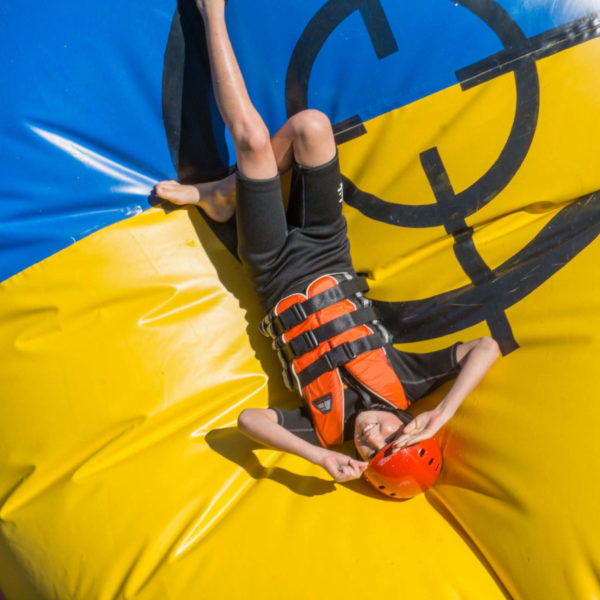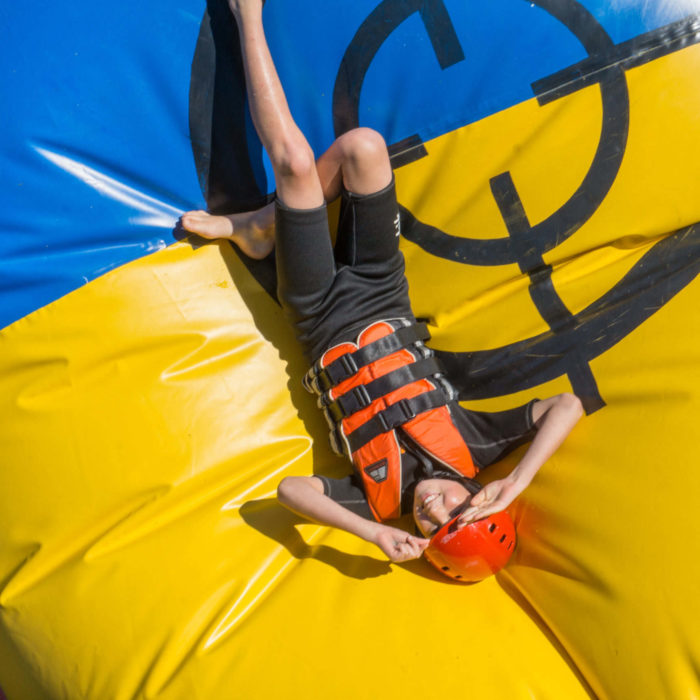 how high can you fly?
the blob
Get Blobbed on New Zealand's largest Human Catapult! Jump onto this giant inflatable pillow and make your friends fly! The Blob is the most iconic of all of Waimarino's activities, and is a must do at the Adventure Park!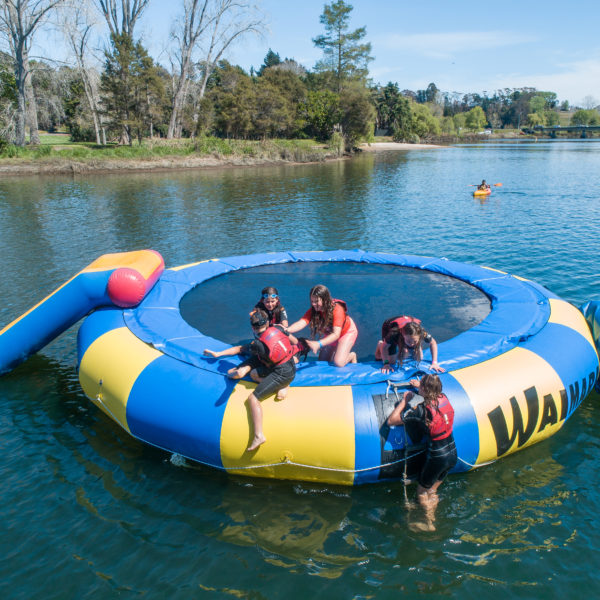 Climb, Jump and Slide!
THE UFO
This floating trampoline provides hours of fun! Slide off and go for a swim, leap off on to the 'mini blob'!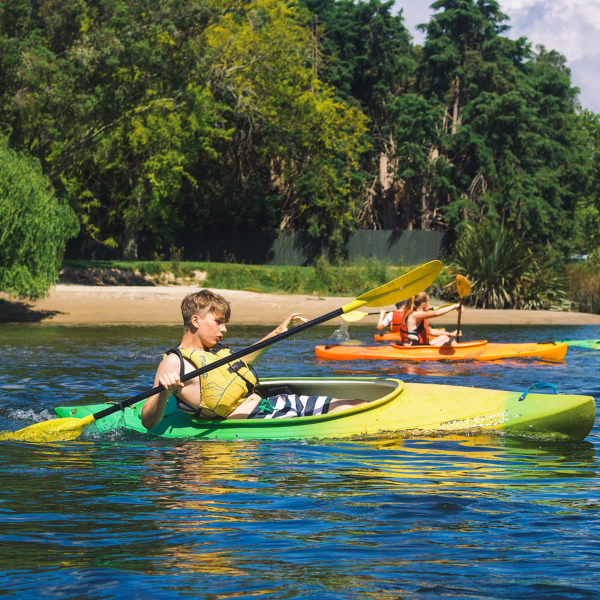 Paddle Solo or Together
Kayaks
After a quick paddle lesson you are ready to go, paddle a single kayak or partner up and paddle a double!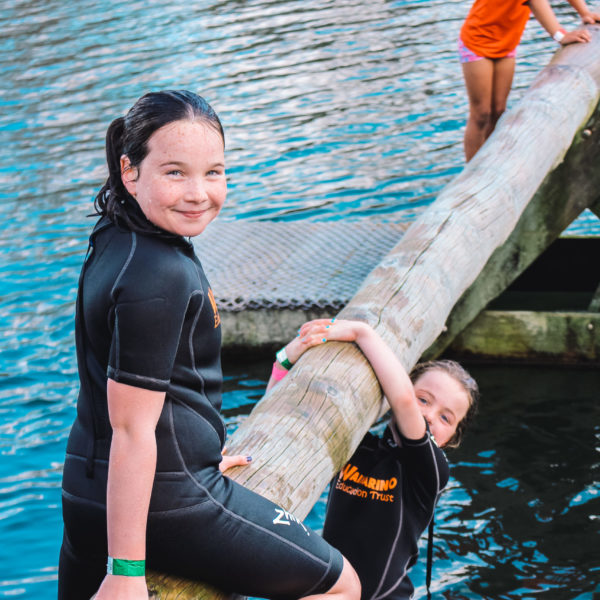 knock off your opponent
Gladiator pole
How long will you last? Can you beat the champion? Battle it out on the gladiator pole!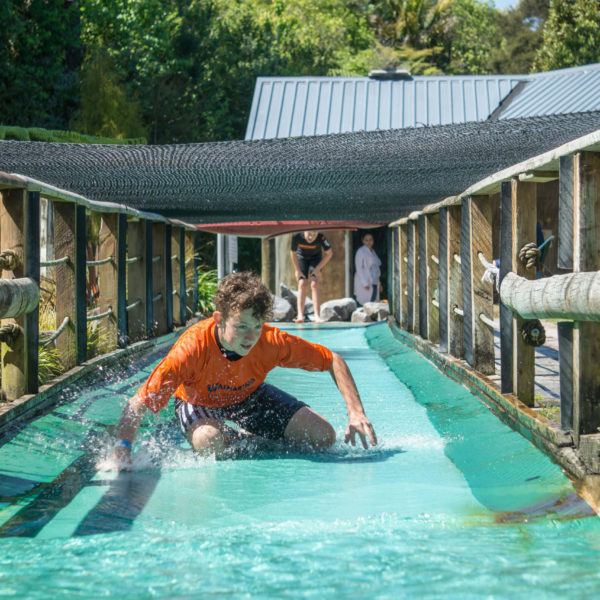 Make a Splash
Slip and Slide
Slide down underneath the cargo net and make a splash as you land in the pool at the end!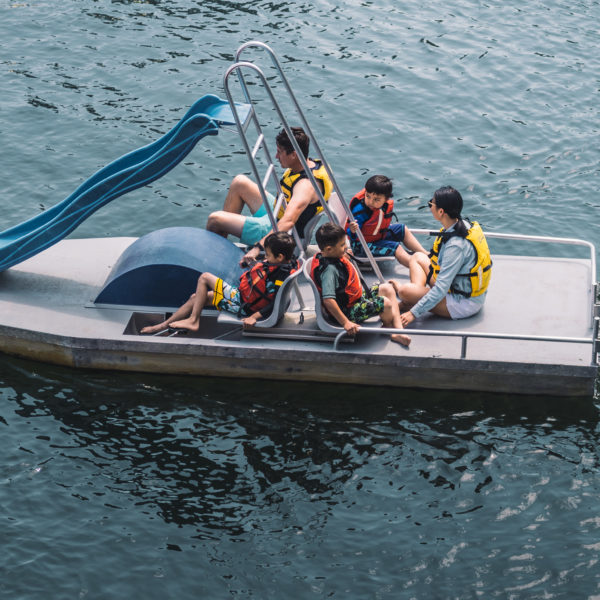 Fun for the whole family
Pedallos
Perfect for all ages, the Italian Pedallos offer fun for the whole family. Work as a team to power your boat and navigate your way up the Wairoa River and around the Park.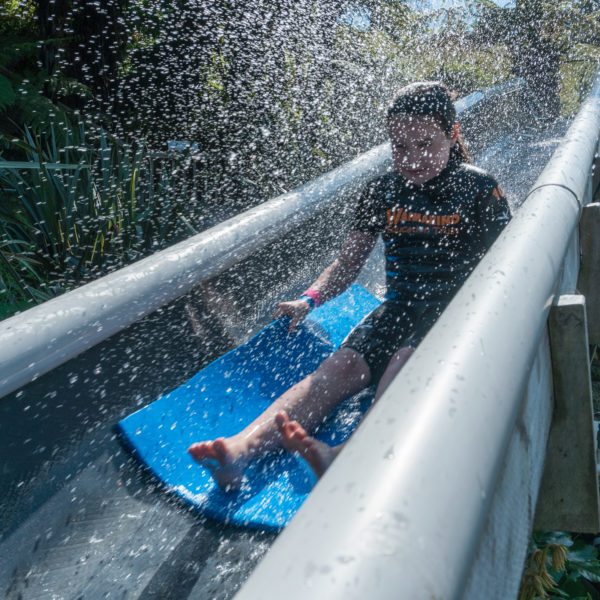 Take flight on
The Hydro Slide
Launch off the slide on a foam mat, or slide down in a kayak! (Staff must approve tide level)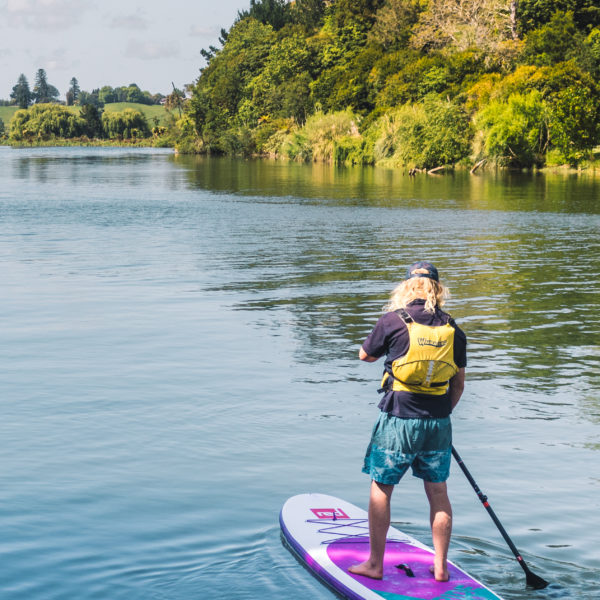 Test your Balance
Paddle Boards
Start on your knees and work your way up to standing. Test your balance and your patience!
perfect for the little ones
The warm pool
This small warm pool is perfect for the younger kids. Easy to supervise for the parents!
test your teamwork
beach volleyball
Dig, set and spike your way to victory! A true test of your teamwork skills.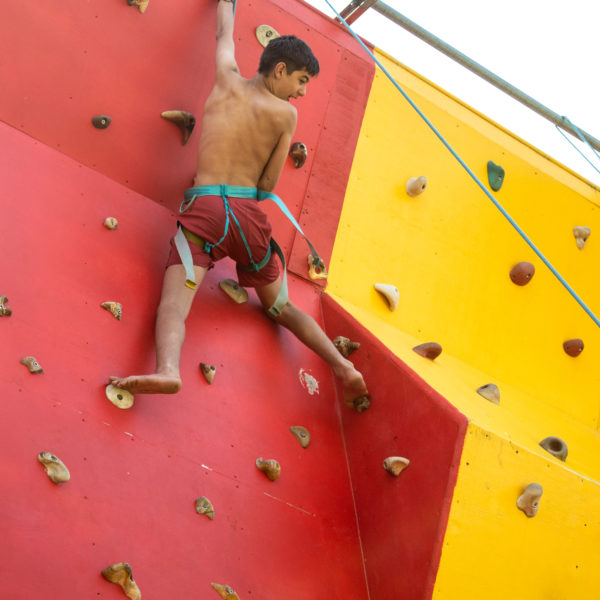 Race your friends
The Rockwall
With four difficulty levels to choose from there is something for everyone. Race your friends to the top, or face your fear of heights and make your way all the way to the top!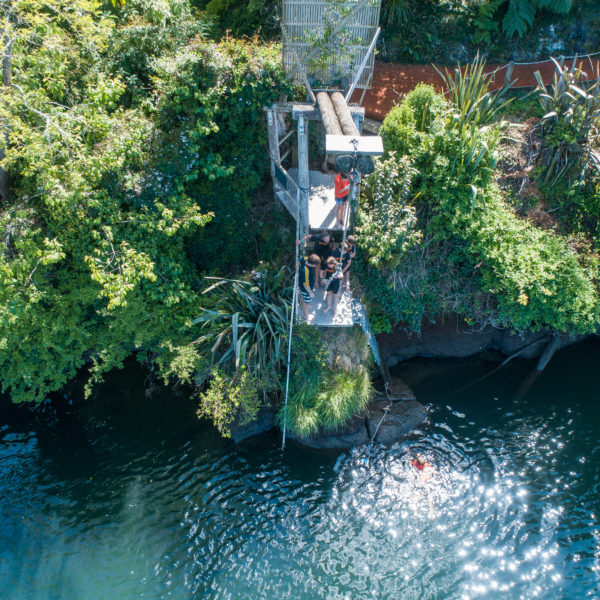 Practice your Warrior Cry
The Tarazan Swing
Hold on tight and swing out as far as you can while showing off your best warrior cry!
Can you complete the course?
low ropes
Make your way around this obstacle course, this all ages course is a challenge for most!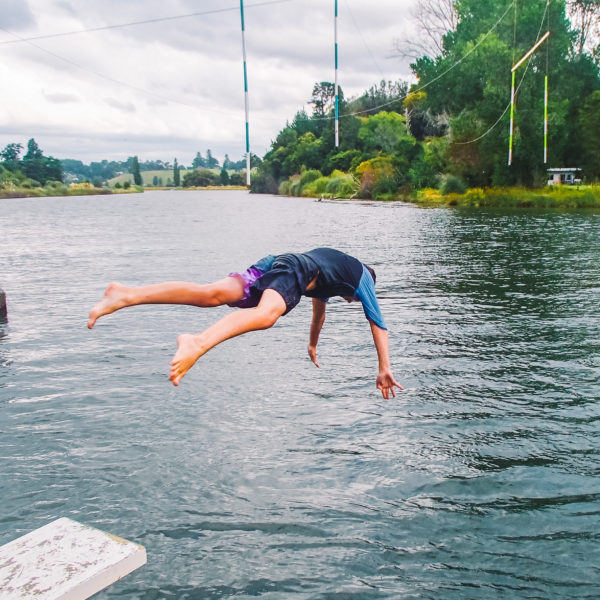 practice your form
diving boards
Show off your diving form, or show us your best manu and create a giant splash!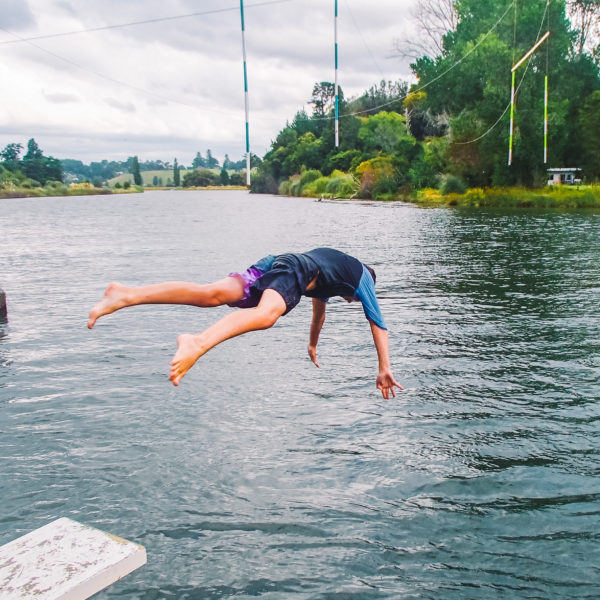 Jump around
Trampoline
With safety nets surrounding this spring free trampoline, it is perfect for the younger ones to enjoy!