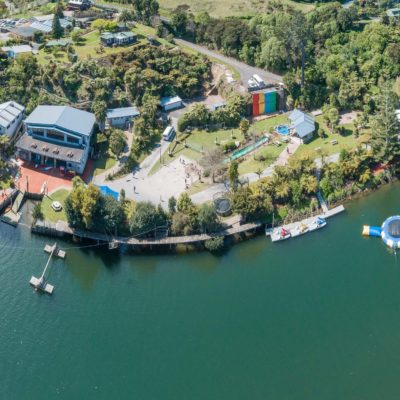 Supporting Local Businesses
We aim to support local businesses whenever possible. This helps to strengthen our community and connections. Some of the businesses we work closely with are:
Asplin motors
Tauranga Motor Company
McDonalds Motor Trimmers
Summit Tyres
Macpac
Embroidme Tauranga
Phoenix
For The Better Good
As a business we have five sustainability commitments:
Reduce Waste
Education
Sustainable Energy
Staff That Care (Manaakitanga and Kaitiakitanga).
Clean Waterways
You can read more about these in detail on our Sustainability Page.
We get many sponsorship requests to support local schools, sports teams and community fundraisers.  Some of the recent fundraisers we have supported include:
Lake Rotoiti Hot Springs 2022 Fishing Competition
Tauriko School Sound System
Te Puna School - Annual Fundraiser
Tauranga Youth Development Trust
KatiKati Primary School - New Playground, End of Year Camps and ITC Equipment
Pahoia School
Fairhaven School
Tauranga Intermediate