Corporate and Christmas Functions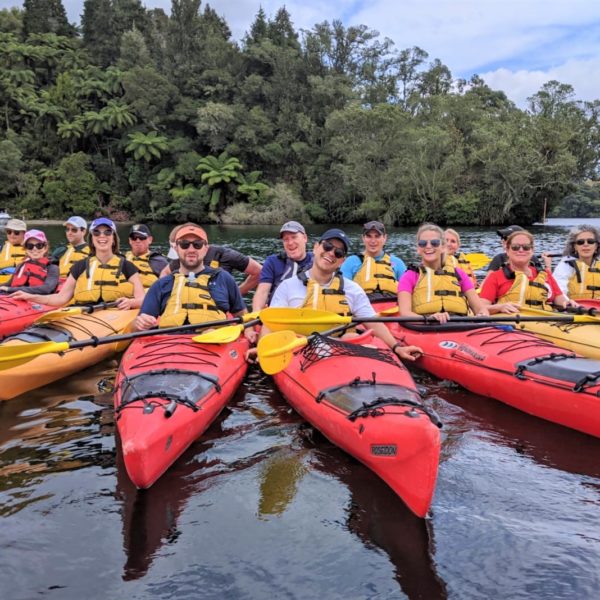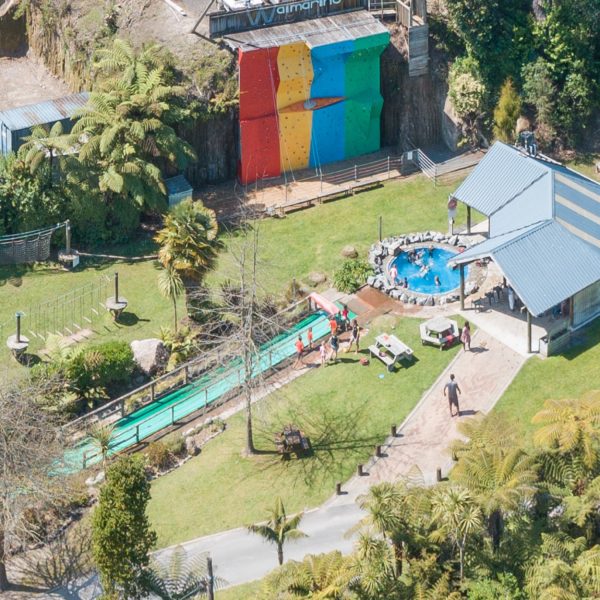 Set on the edge of the sparkling Wairoa River, Waimarino is a venue with endless versatility. Minutes away from the city centre, our popular venue boasts natural views and is able to accommodate up to 500+ guests. Our staff are well-versed in event planning and coordination, and able to recommend both local catering and exciting activities if the need arises.
Waimarino is part of the Waimarino Group, which includes the Waimarino Adventure Park and Kayak Tours. Complete with breath-taking views, this is Tauranga at its best and a truly unique place to hold your next conference, function or event.
TEAM BUILDING
Our programmes utilise the Adventure Park activities and are the ultimate test of a group's strategic decision making abilities, awareness, communication and time management skills. The objective is to select and complete the particular challenges most suited to your team's strengths. Every team member will be required to contribute their individual talents towards their team's final score in this head to head team competition.
KAYAKING TOURS
Waimarino Kayak Tours showcases some of the best waterways in the Bay of Plenty. These include Lake McLaren, Lake Rotoiti, and The Wairoa River. These locations boast a large range of native birds and stunning native bush. Each tour can be adjusted to suit your groups ability and timeframe.
THE ADVENTURE PARK
Whether it's a birthday, family reunion, Christmas function or other event Waimarino offers the perfect range of activities for all ages. With a discounted Supreme Pass, your group will have access to all of the activities including the kayaks and SUPs for the entire day.
THE COST
Our flexible pricing suits any budget with packages starting at NZ$30 per person!
Bookings are essential so get in quick to secure your date!